Middle school and high school age youth come to worship at 10am.  After the Message for Children, early in the service, youth are invited to a Sunday School class (available for children ages 3-18) or to remain in worship.
You can find the registration form for Sunday School here.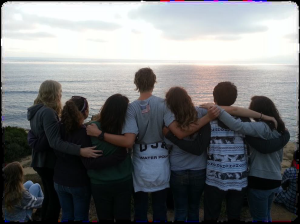 On July 19, 2015 our Youth led a special 10am Worship Service – read the inspiring messages: "Beyond the Surface"
See the links for more youth group information.
And after worship on Sundays–
4th and 5th Grade Fun Times
Meeting on Sunday mornings, from 11:30am – 1pm (after service), this group offers fourth and fifth graders the chance to get to know their peers in a fun and easygoing environment.  They play games, make cookies, do service projects, and make new friends!  See the Youth Groups page for current schedule and activities.  For more details, contact 4th5thYouth@campbellunited.org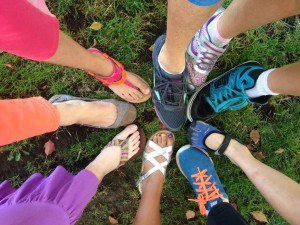 Youth Group for 6th–12th graders – UMYF

Meeting on Sundays at 11:45, the United Methodist Youth Fellowship (UMYF) offers a wonderful chance for youth in grades 6-12 to practice leadership, engage in community service, get to know each other, and have a great time.  It's a wonderful time and place to meet new people, make lifetime friends and contribute to the community!  See the Youth Groups page for current schedule and activities.  For further details, contact youth@campbellunited.org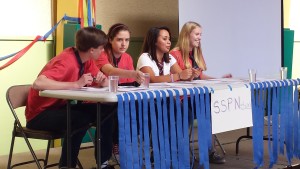 Another inspiring message from a recent Youth Sunday:
February 22, 2015 – Faith Through the Eyes of a Young Person – Part 1 – Christian Babcock