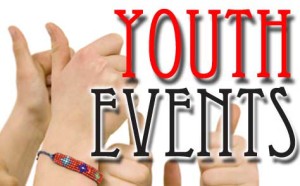 Youth Group Events This Week & Beyond
_______________________________________

Easter is this Sunday April 16, and United Methodist Youth Fellowship will be hosting a Pancake Breakfast after Sunrise Service.  We will be serving pancakes, bacon, sausage, OJ, milk and coffee.  Youth- please arrive at 7am to set up and get the food going.  A schedule was sent out via email with times and who is doing what.  If you're not on the list, don't worry.
We need you.  Contact the leaders at youth@campbellunited.org for more info.
_______________________________________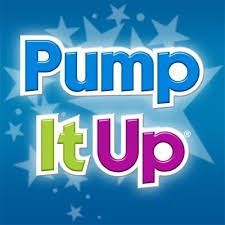 Next Meeting is Sunday, May 21st.
The Lock-in originally scheduled for April 21 has been postponed.
Stay tuned for more info and the new date.
See below for more information about the group, to contact the leaders, and watch for schedule updates.
---
---
Vacation Bible School (VBS) is Coming!
Register now for Vacation Bible School
June 26-30th from 9:00am – 12:00pm
This year's theme is Maker Fun Factory, where kids will learn that they were
Created by God and Built for a Purpose!
The week includes: New friends, Amazing experiments, Creative games, Lip-smacking snacks, Surprising adventures, and Incredible music.
VBS at Campbell United is open to (potty-trained) 3-year-olds through completed 5th grade.
Completed 6th graders and up can volunteer on leadership teams.
View and Download the registration form. Register early to save your spot.
Last day for Campbell UMC to receive your registration is June 18th.
Check it out here:
---
---
4th and 5th Grade Fun Times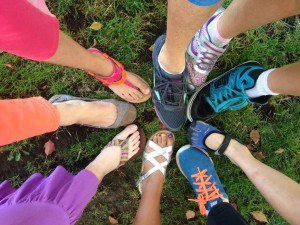 This group offers 4th and 5th graders the chance to get to know their peers in a fun and easygoing environment.
The Fun Times group usually meets at least once a month on Sunday mornings, from 11:30am – 1pm (after service)  in the Asbury Room, bring your lunch and join in!
In addition, the group has activities that take them off campus in the afternoon or evening once a month, and occasionally special activities on weekends. Activities include playing games, making cookies, doing service projects, all the while making new friends!
Event Schedule for the 2016-2017 Season (will be updated as details confirmed):
April 2 – Power Rangers Movie!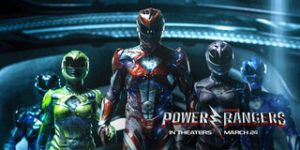 April 21 – CUMC Lock In!    
  POSTPONED – Stay tuned!
      May 21 – Pump it UP!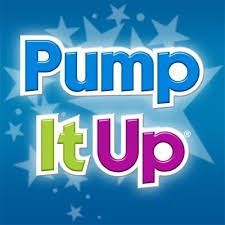 June 4 – Bowling!  
UPDATE – PLEASE NOTE:
Our 4th and 5th Grade Youth have been invited by Project Cornerstone to design a lesson plan for Cornerstones' newest Asset, Asset 41 – Positive cultural identity.
Asset 41 states:  Child feels comfortable with and proud of his or her identities, including but not limited to disabilities, ethnicity, faith/religion, family status, gender, language, and sexual orientation.
If you're a Project Cornerstone reader then you know all about the program and its Developmental Assets.  Here is a listing of the assets – check them out here – http://www.projectcornerstone.org
_________________________________________
Please fill out a permission slip for off-campus activities.
Contact Melissa and Deddeh (the leaders) at: 4th5thYouth@campbellunited.org for more information about the group.  You may also write the Children & Family Ministries Director, Kallie Stroh at kalliestroh@campbellunited.org
---
---
United Methodist Youth Fellowship (UMYF) –
a Group for 6th – 12th graders
Meeting on Sundays after coffee/fellowship time, this program offers an incredible chance for youth in grades 6-12 to practice leadership, engage in community service, get to know each other, and have a great time while they are doing it. It's a wonderful way and place to meet new people, make lifetime friends, and contribute to their extended community!
View the Jan – July 2017 Meeting/Activity Schedule
UMYF Meetups are usually held Sundays from 11:30am – 1pm on the youth (3rd) floor of the AMY Building, focusing around fellowship, study, community service projects, church involvement and fun activities off-campus as well.  Often, meetings are "Brown-bag", and members bring their lunch to eat while meeting and planning activities.  Contact the coordinators: Youth@campbellunited.org
We need all new forms filled out for 2016-2017.
Forms may be found and downloaded here:
There are also hard copies in the youth room of the AMY bldg.  NOTE that the permission slip for offsite events is part of the medical form.  If you want to go on the outing this Sunday you need to to bring the Medical/Permission form. As long as you have a medical form on file you do not need to fill out a permission slip for every outing.  The permission slip covers outings through August 31, 2017.    We will always include permission slips with the emails sent out to UMYF in case you would like to bring a friend.

_____________________________________
Sierra Service Project Trip 2016

High School Youth from Campbell UMC went on a mission trip with Sierra Service Project (SSP) from
July 3rd to July 9th.
There they joined other youth in repairing homes, serving the community, strengthening their faith and building relationships.
Check out photos of their work, excursions, and fun while at Smith River in northern California…
For the most part, Sierra Service Project (SSP) teams work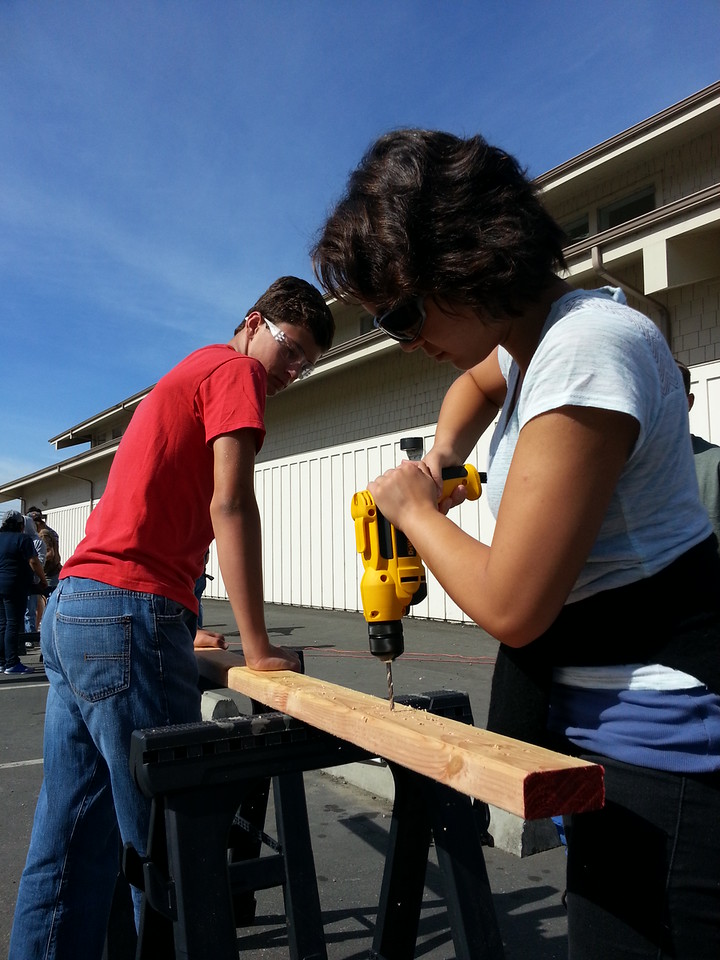 on homes in the communities they serve.  Occasionally, teams work on churches, community buildings, and schools in the hosting communities.  In addition, they sometimes participate  in other types of community service activities like community gardens when there is a need and the work is appropriate for youth work teams.  About one half of the projects in Smith River in 2015 were for community organizations.
For more information regarding Sierra Service Project, see their webpage.
_____________________________________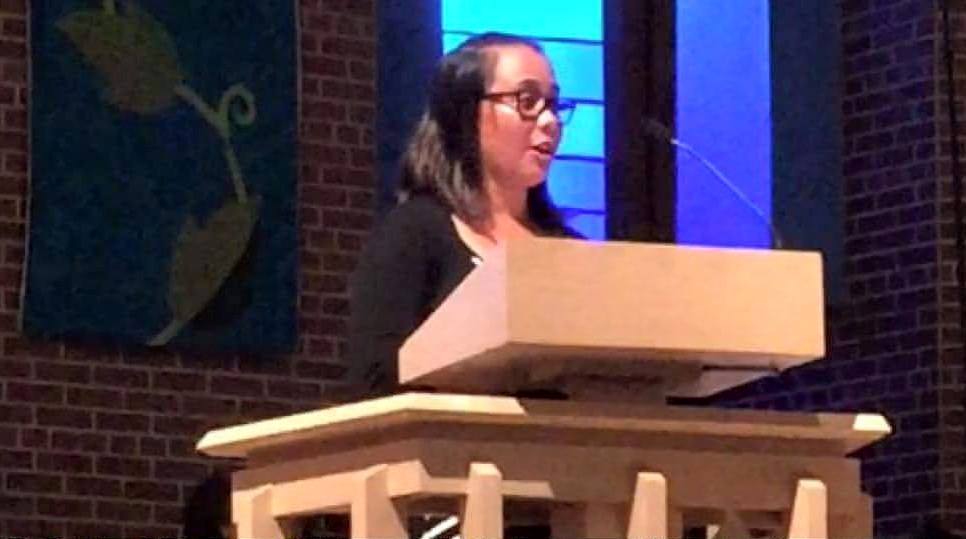 On July 3, 2016 a former CUMC Youth, Jordan Aspiras,  home from her first year away at college, gave the sermon at our 10am Worship Service –
listen to her inspiring message:  "The Lord Your God Is With You"
Other inspiring messages from Youth-led Sundays: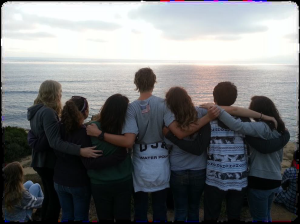 July 19, 2015 – Beyond the Surface – Jordan Aspiras
February 22, 2015 – Faith Through the Eyes of a Young Person – Part 1 – Christian Babcock
(The Youth lead at least one service every year.)
Save
Save
Save
Save
Save
Save
Save
Save
Save
Save