The emerging School Garden at Rosemary Elementary is one way in which Campbell United Methodist re-imagines ways in which it engages young adults and expands the typical mold of ministry. Forming a group of service-minded young adults (ages 18-35) from within and without the church community, the garden partnership with Rosemary School is designed to appeal to a generation of young people interested in issues of ecological sustainability, food systems and urban farming, and the intersection between spirituality and the environment. It is wide open for all walks of life, spiritual beliefs, and levels of gardening experience. Currently, there are around 4-6 core members of the garden ministry with 20 group members and growing!
The Rosemary School Garden group is under the wing of Campbell UMC's Young Adults program, and is led by Emerging Leader Joe Liverseed.  On December 5, Joe and the group hosted a Garden Launch Party (see photos) for students and families at Rosemary School.  
A Prayer for our Garden Work Day –
(The following is from the Common Prayer: A Liturgy for Ordinary Radicals.)
God of the Universe,
you made the heavens and the earth,
so we do not call our home merely "planet earth."
We call it your creation, a divine mystery,
a gift from your most blessed hand.
The world itself is a miracle.
Bread and vegetables from earth are thus also from heaven.
Help us to see in our daily bread your presence.
Upon this garden
may your stars rain down their blessed dust.
May you send rain and sunshine upon our garden and us.
Grant us the humility to touch the humus,
that we might become more human,
that we might mend our rift from your creation,
that we might know the sacredness of the gift of life,
that we might truly experience life from your hand.
For you planted humanity in a garden
and began our resurrection in a garden.
Our blessed memory and hope lie in a garden.
Thanks be to God,
who made the world teeming with variety,
of things on the earth, above the earth, and under the earth.
Thanks be to God
for the many kinds of plants, trees, and fruits
that we celebrate.
For the centipedes, ants, and worms,
for the mice, marmots, and bats,
for the cucumbers, tomatoes, and peppers,
we rejoice
that we find ourselves eclipsed by the magnitude
of generosity and mystery.
Thanks be to God.
Amen.
Letter from Joe –  February 25, 2016:
"The garden is growing!  With the beautiful sunny weather over the last few weeks, the Rosemary School garden has really begun to sprout up.  A brand new Tuff Shed was delivered last week and has now been fully stocked with a wheel barrow, garden shovels, clipping shears, rakes, hoes, hand trowels, pruners and 5 hearty all purpose pails.  The supplies will be utilized by Rosemary classrooms, garden volunteers and community volunteers in an effort to address neighborhood food security and build sustainable community partnerships.  With a generous grant of $2,000 from the CUMC community fund, the shed and supplies totaled around $1,200.  The remaining $800 will go toward programming such as, garden work-days and an end-of-year celebration for the Rosemary school community.
The
next garden work day will be on
Sunday, March 13
following the 10am worship at Campbell UMC.
After having lunch in the garden, we will work on small projects to organize the shed, weed and till the vegetable beds, and clean up the garden area.
All are welcome!
As icing on the cake, I am very happy to announce that the school garden has also received another $2,000 grant from the Whole Kids Foundation, part of Whole Foods Markets.  This money will be used by CUMC on a special project for the garden within the next year!  Stay tuned for photos and more updates."
For more information, please contact Joe at schoolgarden@campbellumc.org
Meetings will vary with the actions necessary, and availability of volunteers, students/parents.
You may contact Joe at schoolgarden@campbellunited.org, call the office, or, better yet, join our Meetup Group to find out about activities and the details about when and where.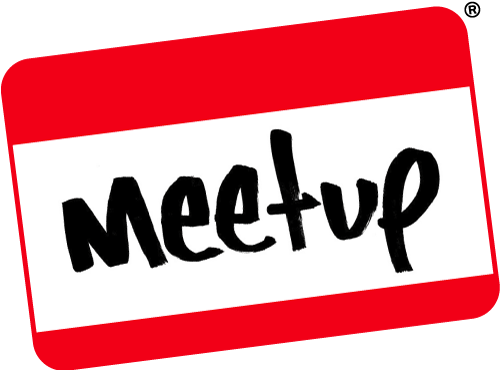 The School Garden Group is on Meetup as – "Campbell Soil & Spirituality Group"
please consider joining the group to keep up to date
with activities, events and news.
More history about the project – from the Group Leader, Joe Liverseed: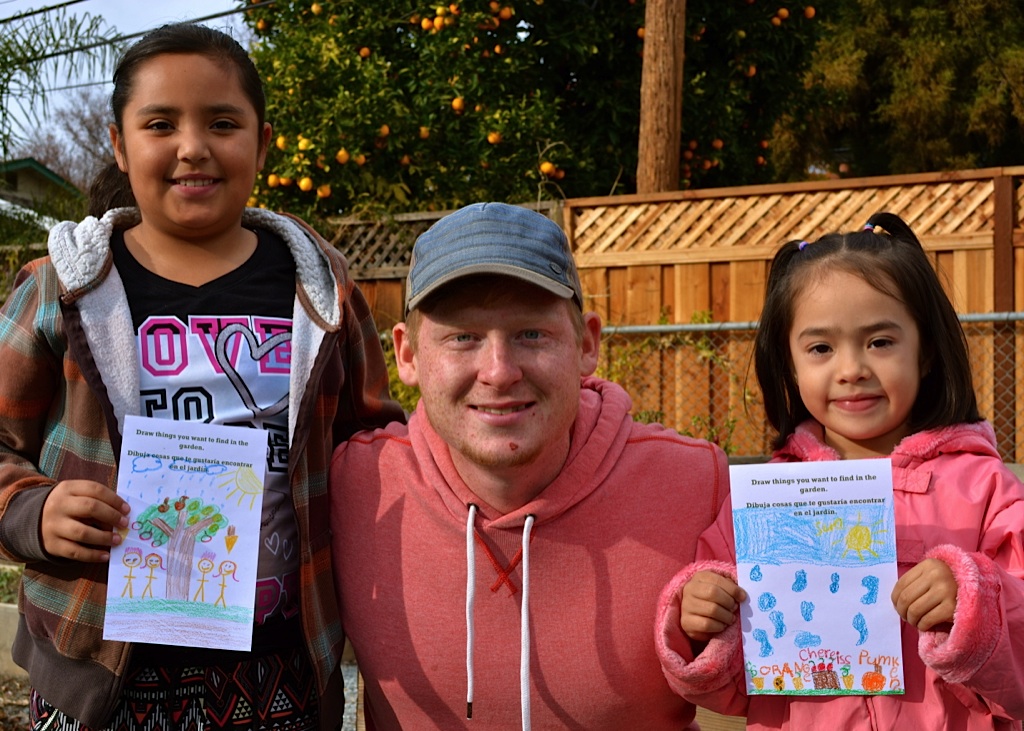 Rosemary Elementary itself is an incredibly diverse school facing some tough problems. First and foremost is the high level of poverty and economic adversity facing many of its families; a telling statistic: close to 90% of the 515 students qualify for the federal free or reduced lunch program because the family lives at or below the poverty line. Beyond the economic hardships are the social and cultural barriers present within the school community. For example, nearly 75% of the students speak or are learning to speak English as a second language. A large majority of the students are Hispanic but there are also large groups of Vietnamese and other Asian ethnicities as well.
The neighborhood itself is also pretty rough. The school is adjacent to a community long known for both high levels of crime and poverty. Gangs and violence just blocks away from the school remain a problem. Many students at the school come from families that either participate in or have been victims of gang violence.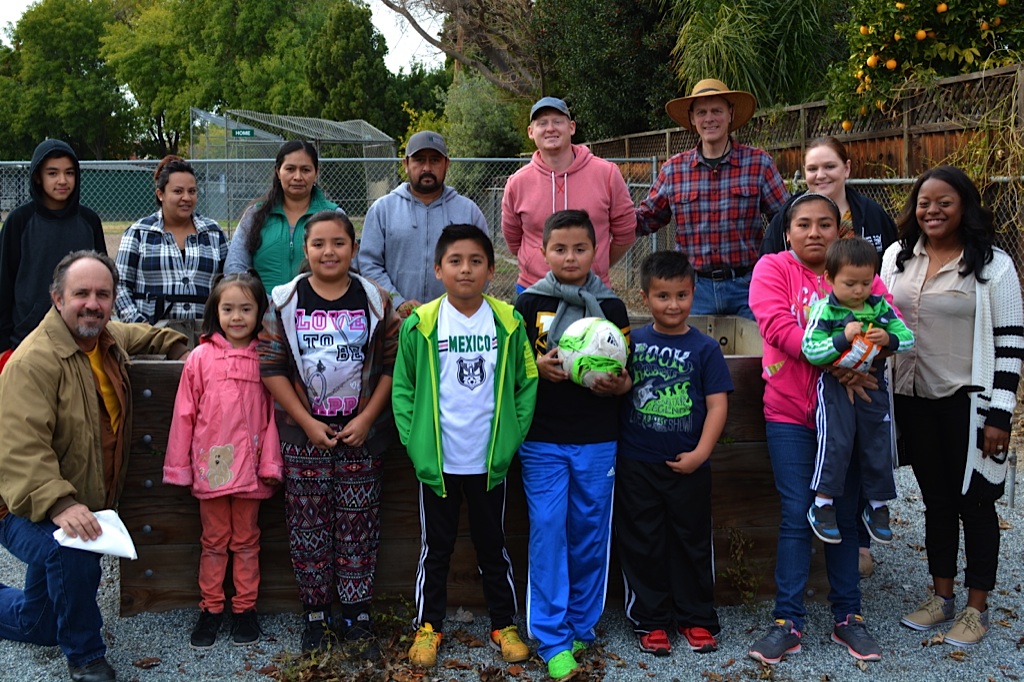 For all of these reasons, establishing a vibrant and bountiful school garden at Rosemary School is a noble and worthwhile cause. The aim is to address issues of food insecurity and poor nutrition in an area where junk food and fast food meals are very common. Moreover, providing free vegetables and produce to the families should also help alleviate, if only in a very small way, some of the economic hardships facing these families. Free, healthy food is a huge benefit of this garden. Finally, the garden could become a place of community and resilience for these families. If the garden works, it will truly become a school garden that benefits all those who are part of the Rosemary family.
I view my job as an intern at Campbell United Methodist Church to be a servant-leader in order to bring us one step closer to that reality.