We are a young adult group for parents with babies!
The group's purpose is to support each other and bring God into our lives throughout the process.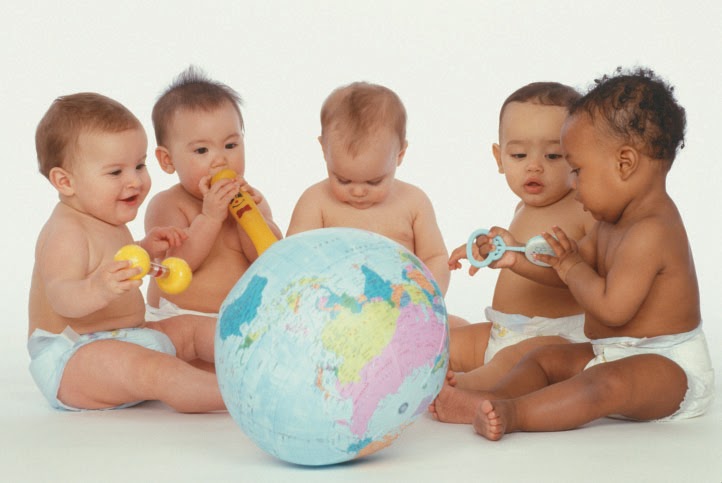 We are currently reading/listening to the book "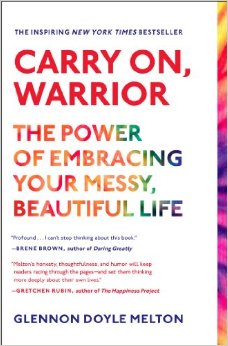 Carry On, Warrior: The Power of Embracing Your Messy, Beautiful Life" by Glennon Doyle Melton.  We talk about the chapters we read and incorporate an easy activity to do with our babies.Other activities will include: walking, doing yoga, playing Chutes and Ladders, amongst other things.
Please share this group's information along to any parent with a baby!
Meeting logistics:
Most Fridays 10am – 11:30am in the nursery of Bright Days Preschool – on the campus of Campbell United Methodist Church. Please contact Milena at beginnings@campbellunited.org or call the office to find out if we are meeting at a different location for the week.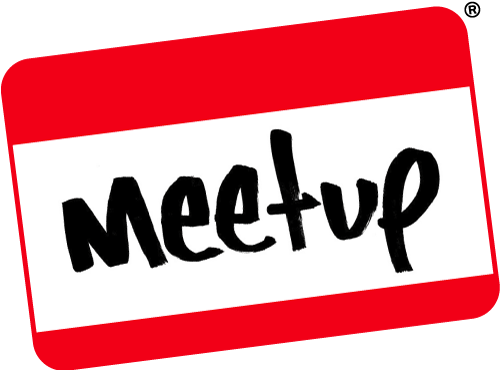 Beginnings also has a Meetup Group –
please consider joining the group to keep up to date
with activities, events and news.
A word from the Group Leader, Milena Lilles:
I am a new mother of a 5 month old baby girl Maia Craig and step-mother to 6 year old Aubree Craig. I have just been baptized alongside my daughters and am growing in my spiritual journey with God. I currently teach at 3 local junior colleges in the subject areas of biology, microbiology and anatomy/physiology. I am from Pullman, Washington and I adore science, food, furry animals, and most of all, my new family unit.
Blessings to you and yours and please share this information with anyone who might be interested!
Thank you for letting me be of service to our community!
Milena