Adult Sunday School (Adult Education)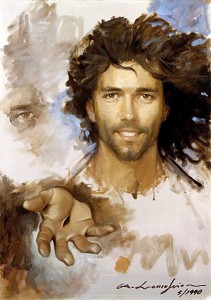 The Adult Sunday School class meets at 8:50am Sunday mornings.  The meeting format is usually a video presentation followed by discussion.  The class concludes in time for the 10am worship service.  Drop-ins are welcome.
Click these links for the current session topic and more.
Courses are selected for their thought-provoking aspects and lead to interesting discussions.  Each session is usually 20-30 minutes which allows for discussion time before adjourning for worship at 10am.
Join in from 8:50am – 9:55am Sunday mornings in the Fireside Room.  Pour yourself a cup of coffee or tea.
The video starts at 9am.
Contact Sandy with any questions: adultsundayschool@campbellunited.org
All adults are welcome.
________________________________________________
Sunday Afternoon Bible Study

Sunday Afternoon Bible Study is currently suspended (as of January 2017).
Pastor Kathi leads Bible Study in 6-week sessions.
This come-when-you-can, homework-optional Bible Study meets in the Fireside Room
on Sunday afternoons from 1-2:30pm.
No homework; come when you can. Join us!
________________________________________________
Women's Bible Study 
A New Year, a New Study
Come be a part of this new Women's Bible Study as we journey together to find Queen Esther's Secret and get ready to "Step Into Victory!"
This study will begin on Tuesday, January 3rd at 10am
in the Fireside Room.
_____________________________________
Book Club
The Book Club meets September through May on the
4th Monday of each month from 4 – 5:30pm in the
Fireside Room.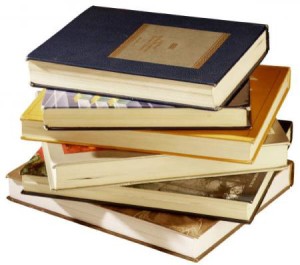 The books chosen are secular rather than religious, but the discussion is always informed by the faith we share.
Drop-ins are welcome.
See the current reading list and join in!
Save
Save