The Community Fund (administered by) Campbell United Methodist Church (CFCUMC)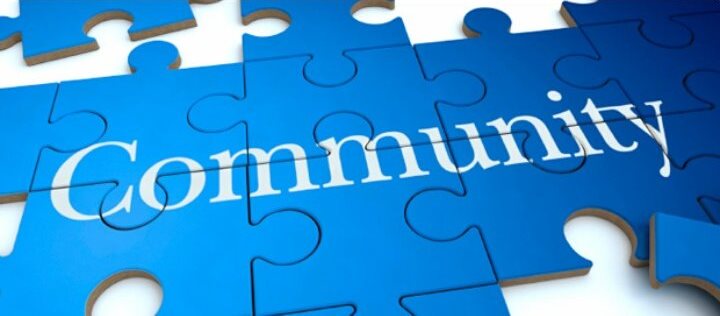 was established in August of 2008 by a significant donation from a member of the community.  The purpose of the fund is to advance the interests of the Campbell, CA community and to provide seed money for new and valuable projects, programs and/or events.  The fund, previously known as the Van Sickel Family Fund is  administered by Campbell UMC.  For the funding cycle of 2016, grants of up to $8000 may be awarded.  The fund is not designed to be a long-term multi-year source of funding.
Organizations seeking a grant from the Community Fund must be a registered 501(c)3.
Thank you for investigating community grants opportunities with CFCUMC.  If you are doing good work and creative things in the Campbell area, we want to hear from you.  Below are details and criteria by which grants will be considered in the current year.
If you have further questions, please don't hesitate to get in touch with us.
Criteria and Objectives for Grant Program Recipients:
Programs that offer hope and the possibility of transformation to people and
families caught up in the criminal justice system.
Programs that offer children and families (in the Campbell Community) opportunities
and resources for improving the quality of community life.
Programs that serve the needs of the hungry and homeless in the Campbell Community.
Applications and/or Progress Reports should be made to the CFCUMC Board:
between

January 1 and February 1

for our February meeting;
between

April 1 and May 1

for our May meeting;
between

July 1 and August 15

for our August meeting; and
between October 1 and November 1 for our November meeting.
– Download Forms Here –
If you have any questions, please contact the chair of the Community Fund via email at: communityfund@campbellunited.org
Save
Save
Save
Save
Save
Save
Save
Save