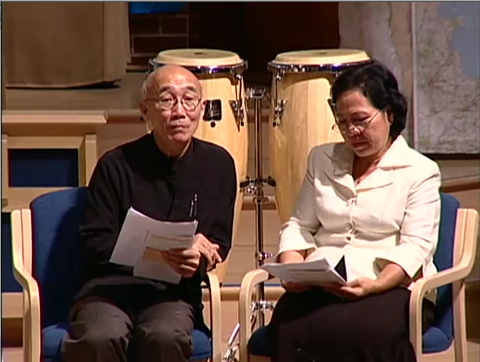 Locally Produced Video and Audio events
This church is blessed to have a crew of talented people that record many of our events. Here are some:
Mission
The Chans are missionaries in Cambodia that Campbell United is proud to provide support. Here is their most recent visit to the church.
Music Videos
Inspiring Stories
Here you'll find some the stories that have inspired this church.
Sunday Sermon Audio: